Aafaf y OCIF rechazan incorporación de Puerto Rico en la lista de alto riesgo para el lavado de dinero
La Comisión Europea incluyó a la isla entre los países con deficiencia de estrategias para evitar exponer a los sistemas financieros europeos
(San Juan, PR — Febrero 13, 2019)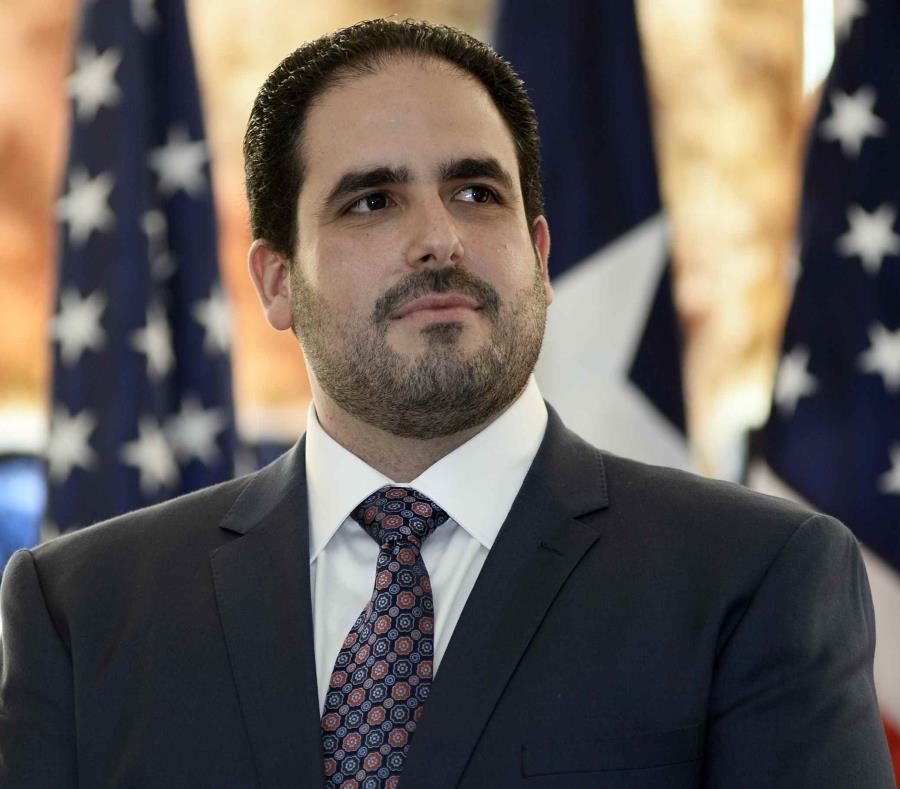 EL VOCERO / Archivo
El director ejecutivo de la Autoridad de Asesoría Financiera y Agencia Fiscal de Puerto Rico (Aafaf), Christian Sobrino Vega, y el comisionado de la Oficina del Comisionado de Instituciones Financieras (OCIF), George Joyner, rechazaron hoy la determinación de la Comisión Europea (CE) de incluir a Puerto Rico en la lista de países con alto riesgo de lavado de dinero y financiación del terrorismo.
Los funcionarios sostuvieron que el gobierno de Puerto Rico cuenta con un andamiaje legal y regulatorio robusto para prevenir, detectar y combatir dicha práctica.
El Departamento del Tesoro federal también repudió la acción de la Comisión Europea.
La Aafaf y OCIF dijeron que están colaborando con el Office of Terrorist Financing and Financial Crimes (TFFC) del Departamento del Tesoro Federal.
Los otros 22 países que aparecen en el listado de la Comisión Europea son: Afganistán, Samoa Americana, Bahamas, Botsuana, Corea del Norte, Etiopía, Ghana, Guam, Irán, Irak, Libia, Nigeria, Pakistán, Panamá, Samoa, Arabia Saudí, Sri Lanka, Siria, Trinidad y Tobago, Túnez, las islas Vírgenes estadounidenses y Yemen.
Fuente: Aafaf y OCIF rechazan incorporación de Puerto Rico en la lista de alto riesgo para el lavado de dinero